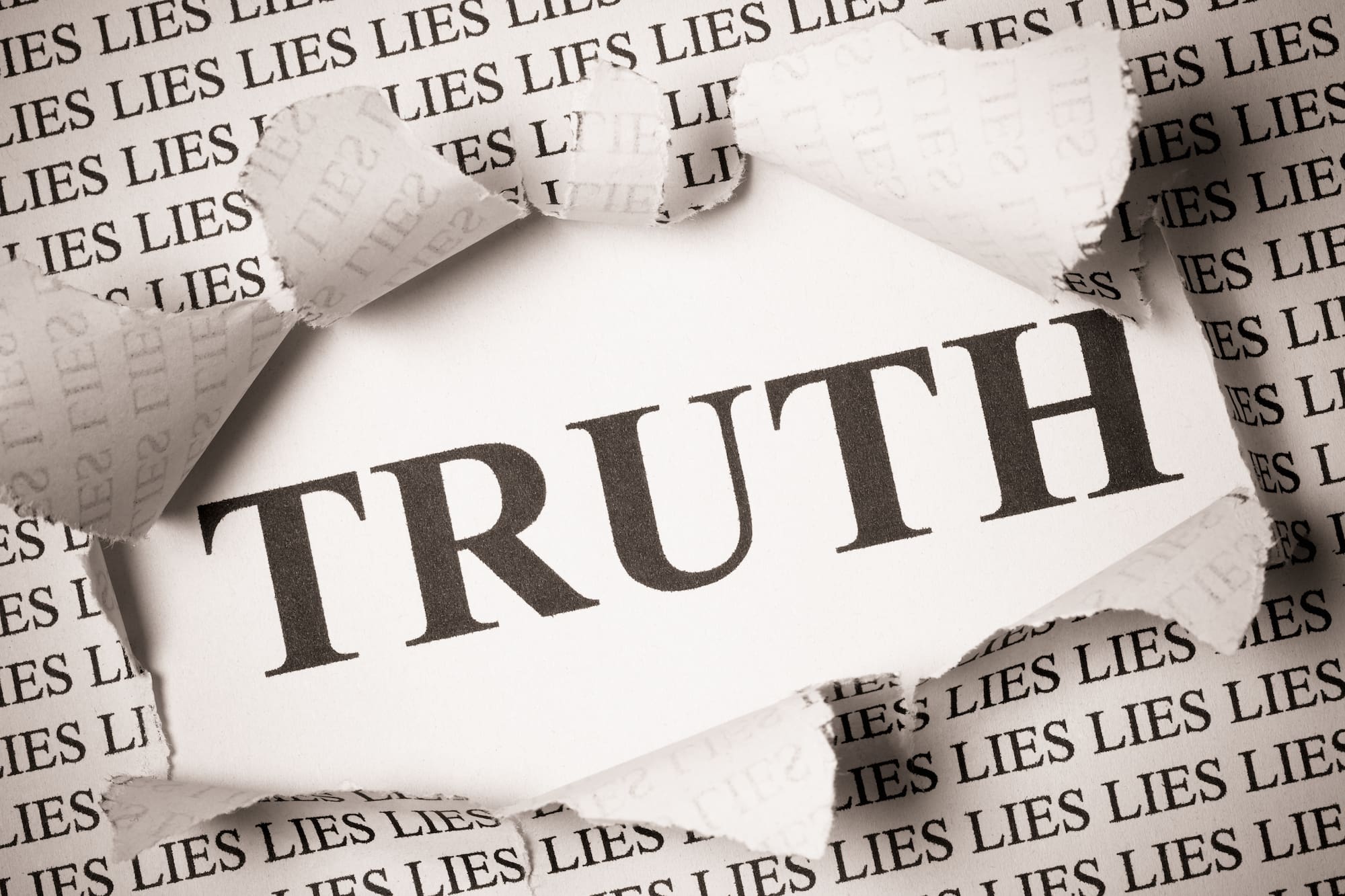 World Press Freedom Day 2022: Journalism matters more than ever
"Freedom of the press is defined as the ability of journalists as individuals and collectives to select, produce and disseminate information in the public interest free from political, economic, legal and social interference and in the absence of threats to their physical and mental safety. " Reporters Without Borders.
I started this article a week ago when, to my amazement, a well-placed and respected expert in his field, after telling me about a particular environmental condition, called me several hours later and m ' informed that he had been told he could not speak to the press unless two people in his field approved – not experts in the field, by the way. To say I was surprised is an understatement. He is a person with whom I have had a long, long and trusting relationship for almost 20 years. This person has never been shy about speaking publicly with me or anyone else. It was not a controversial subject. What he had to say was not controversial. Unless you consider climate change controversial. (I suggest that the Intergovernmental Panel on Climate Change shut down any conspiracy theories about this). The short version is that he was muzzled by a non-governmental agency that seems determined to control his message. Harmless enough, one might think.
Life and weather have changed, which forced me to suspend the article until today, when I attended a live discussion on the Washington Post with two Russian journalists and a US senator who showed up on my radar by chance on Monday.
The discussion began with a report which had been published by Reporters Without Borders which ranked 180 countries on the freedom of their press. The United States ranked 43 just behind Berkina Faso at 42 and ahead of South Korea at 44. North Korea was last in the 180 spot, but a search of the list also ranked Russia at 180.
The two Russian journalists Tikhon Dzyadko and Ekaterina Kotrikadze who had fled their country with their two children on March 4 two days before the Russian invasion of Ukraine spoke with frankness and courage about the country they love and have left behind them.
While Putin's Russia hasn't really been seen as a hotbed for press freedom, the couple who work for tv rain, an independent Russian television channel founded in 2010, were allowed to report without direct threat or censorship, they said. Until August 2021 when TV Rain was shut down. They said that most journalists and producers left the country at that time.
Although a Google search shows that TV Rain closed on August 5, Dzyadko and Kotrikadze said they continue to report and communicate with their compatriots on some of the social media channels, including YouTube, that Russia was not able to completely obscure.
As the whole world focuses on the results of authoritarianism-turned-dictatorship emanating from Moscow while connecting it to what Trump has done in the United States under the false accusation of fake news, it is important to see how many Less dramatic slights can nonetheless undermine the community's Constitution. The right to know. It also fuels the cynicism that leads to passivity and dismal voter turnout among young people.
There is a bigger problem, however. During Tuesday's discussion, when asked by the moderator how the United States could have fallen to 43rd on the Freedom Index, Democratic Senator Amy Klobuchar of Minnesota responded immediately. "We don't have enough local newspapers," adding that over the past few years "we've lost 2,200 community newspapers." Meanwhile, the monopolistic social media companies that sucked up the advertising dollars that these newspapers relied on made an estimated $2 trillion. "Something smells really bad here," Klobuchar said.
The truth is challenged or even murdered in many dramatic ways, as evidenced by Putin's gagging of all journalism in Russia until the murder of Jamal Khashoggi and many other journalists, which are chilling in scope and intent. This is what Trump did effectively, without resorting to this level of violence, with his false speech. The intention is to allow corporations, oligarchs and billionaires to take over our world while the rest of us choke on their fumes. Journalism and a bunch of brave, principled, underpaid journalists are the army that can fight the battles over and over again that seek to cover up the truth I've spoken about is driven by facts, attribution and trust .
What we do in the territory to control the press is much less dramatic. It's even a little uncomfortable to compare it to Russia and Saudi Arabia and many other places where journalists have been imprisoned or killed this year and in years past. But reporters interviewed by The Washington Post said they were allowed to do their TV show until last August. When the boom is lowered, it descends rapidly.
So back to our house version of media contempt. Requests for public records, phone calls to public information officers, registration citations, are ignored unanswered and blocked.
It was shocking to me years ago when I called the FBI and left a message and within 15 minutes someone called me back and answered my questions. Shocking. I had become so used to being "ghosted", as the millennials say, by much of the territory's agencies and institutions that it was enlightening to see, at least at the time, how things were done. somewhere else.
Here is the good news. While other communities have seen their local newspapers dry up and soar, we have three high-circulation newspapers in the US Virgin Islands.
And at least one of them has made a point over the years as part of the responsibility of being the first and only Internet-only newspaper in the Virgin Islands to also report the good news.
As disconcerting as it may seem given the front pages of most major newspapers in the United States and around the world, the fact is that the world has never been more violent. Keeping people scared, like Putin did by threatening nuclear war and even having his cronies in the fake news business show videos of what it would be like if one of their nuclear missiles decimated the Great -Britain and Ireland, supposedly sells Newspapers – and Television Advertising..
Over the years, when incomes were hard to come by and journalists were sometimes without pay for months, the Source always resisted the temptation to put up a pay wall. Thank goodness our community has seen the value of our reliable reporting and has been supporting us with advertising and donations for over 20 years. It's not my intention to make this article exclusively about the Source, but one of the ways to keep the media free and healthy over the years, suggested by Klobuchar, was one we considered a long time ago. Make the Source a non-profit association. My answer was that it already was. Also, raising money through grants and other fundraising campaigns didn't seem any easier to me than raising money through ad sales, which I at least had experience with. The other option that was suggested by many pundits as mainstream and local newspapers were dropping like flies was to follow the lead of the government owned and supported BBC.
Klobuchar, to his credit, has introduced several bills that would tag both government funds and monopoly treasure chests to support legitimate journalism.
And to their credit, Kotrikadze and Dzyadko insisted they didn't want to quit being journalists despite the risks, despite the uncertainty, despite the lack of regular or reasonable compensation.
"Who will fight for democracy," Kotrikadze said, as her toddler could be heard laughing in the background.