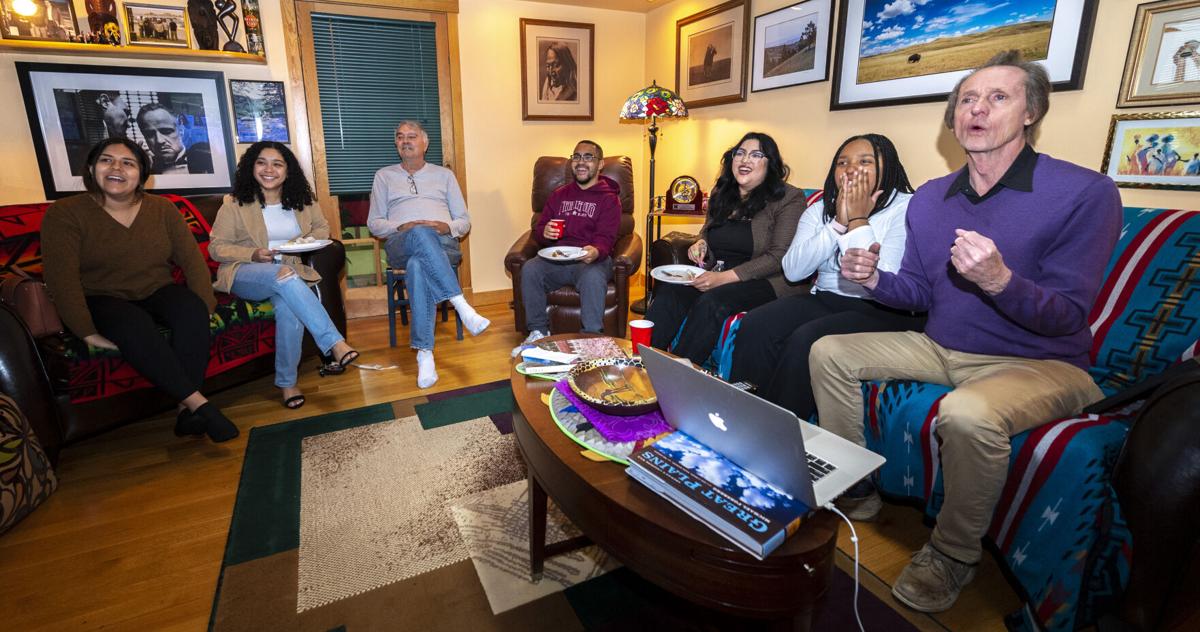 UNL students win prestigious journalism award for a series of articles published in Journal Star | Education
What's it like being black in Lincoln?
Former University of Nebraska-Lincoln professor Joe Starita said it was a loaded question, mingled with beauty and pain.
Being black in Lincoln: Albert Maxey remembers his days walking to the beat
Being black in Lincoln: Wahadi Allen went from rags to kitchens
"To be Black in Lincoln is to live a much more complex life – a life in which you have to deal with stereotypes. You have to face racism," Starita said. "Sometimes you have to prove you're something you're not when maybe other people don't have to."
The now-retired instructor's Spring 2021 Depth Report class was honored with a Robert F. Kennedy Human Rights Book and Journalism Award for his "Being Black in Lincoln" series.
Articles appeared in the Lincoln Journal Star in the summer of 2021 – a year after the death of George Floyd sparked protests and discussions about racial justice.
Starita's class of 12 spent the entire semester interviewing members of the black community from various professions and backgrounds, hoping to paint a deeply dynamic and inclusive picture of the minority experience in Nebraska's capital.
"One of the essential goals of good journalism is to hold up a mirror to the community and let them see themselves in that mirror," Starita said. "The main goal of this project was to show a predominantly white community what Lincoln looks like if you have much darker skin."
Starita said this group was the youngest and most diverse depth reporting class, including Star Journal interns Nick McConnell from Lincoln and Evelyn Mejia from Norfolk. Six of the students were freshmen.
Each student focused on one individual. Some were educators, others activists. All, Starita said, offered a diverse perspective that would serve Lincoln. The students' hard work eventually earned them one of the nation's most prestigious journalism awards.
Assistant professor Jennifer Sheppard, along with editing assistant Roger Holmes, helped lead the class during the semester. Sheppard said the students shared meaningful stories and often tears of the time they spent talking with their subjects.
The content touched everyone involved, Sheppard said, even though it was made entirely on Zoom. Despite their physical distance, she was still able to see the students grow.
"In the end, I think they all believed in themselves," Sheppard said. "It's just the power of what good journalism can do; not only for the community, but for the writers.
Lincoln's Jaqueline Martinez took Depth Reporting her junior year after writing an essay to apply for the class, an entry requirement for all students. The publicity and public relations specialist said she didn't expect her story to have such an impact.
"When we found out about the award, I think we were all really shocked, but also moved, knowing how much we were able to reach a much larger audience than we initially thought," Martinez said.
Martinez said the project has so many important lessons, but she hopes the set of stories informed Lincoln residents to better listen to and learn from members of her community.
"There's so much more to a person than just how they look," she said.
This is the second time in five years that an in-depth reporting project from UNL's College of Journalism and Mass Communication has received a Kennedy Award.
In 2017, a UNL team won the College Journalism Award and Grand Prize for "The Wounds of Whiteclay: Nebraska's Shameful Legacy."
Editor's Choice alert top story
After a tough childhood in Omaha, Terry Rupert moved to Lincoln and survived on guts and guts. Being denied a promotion at Kawasaki, he struck out on his own as a young businessman.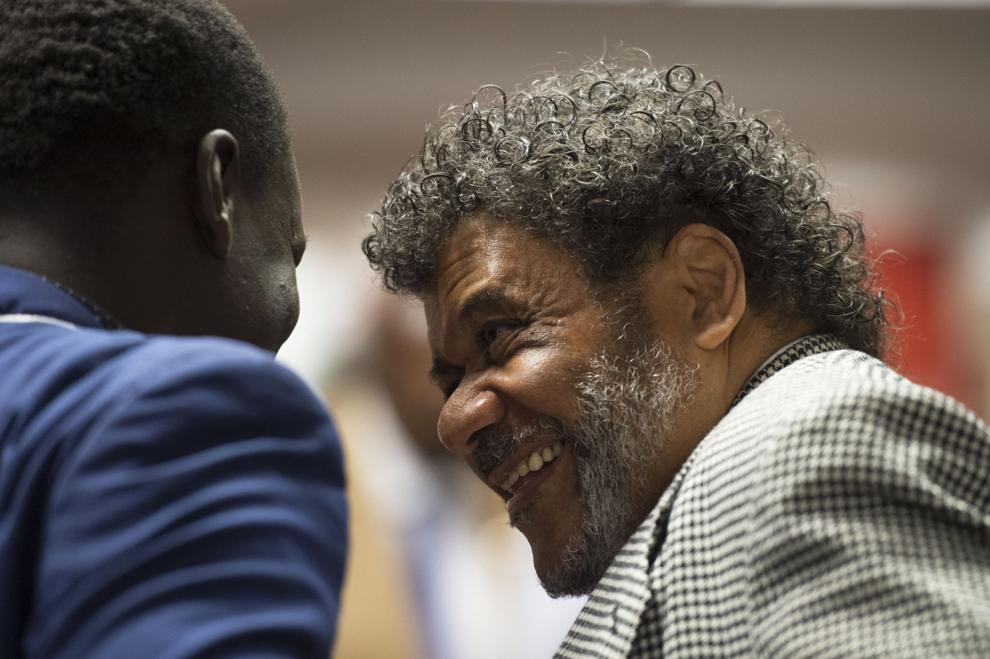 Editor's Choice alert top story
Retirement has not dulled Thomas Christie's commitment to his community. Last summer's Black Lives Matter protests emboldened him in the way students, black and white alike, stepped forward.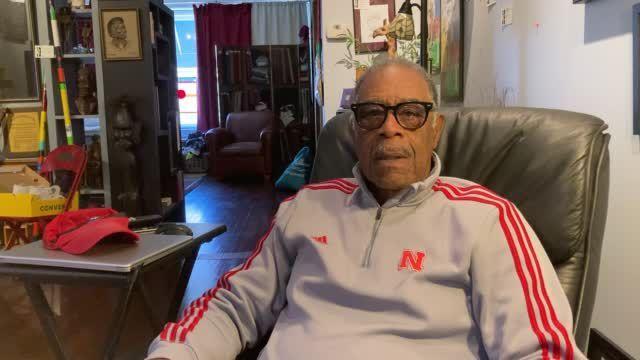 Editor's Choice topical Featured
Even as a Husker athlete and police officer, Albert Maxey knew that being Black in Lincoln required careful navigation to get to the end safely — all because of the color of his skin.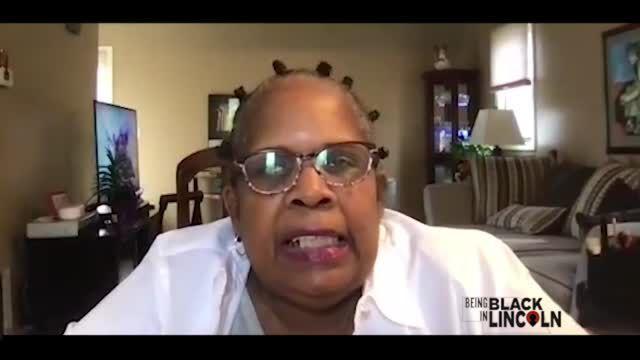 Editor's Choice alert top story
After the summer of 2020 of civil unrest and the return to a predominantly white Doane campus was particularly unsettling for some of Farr's black students.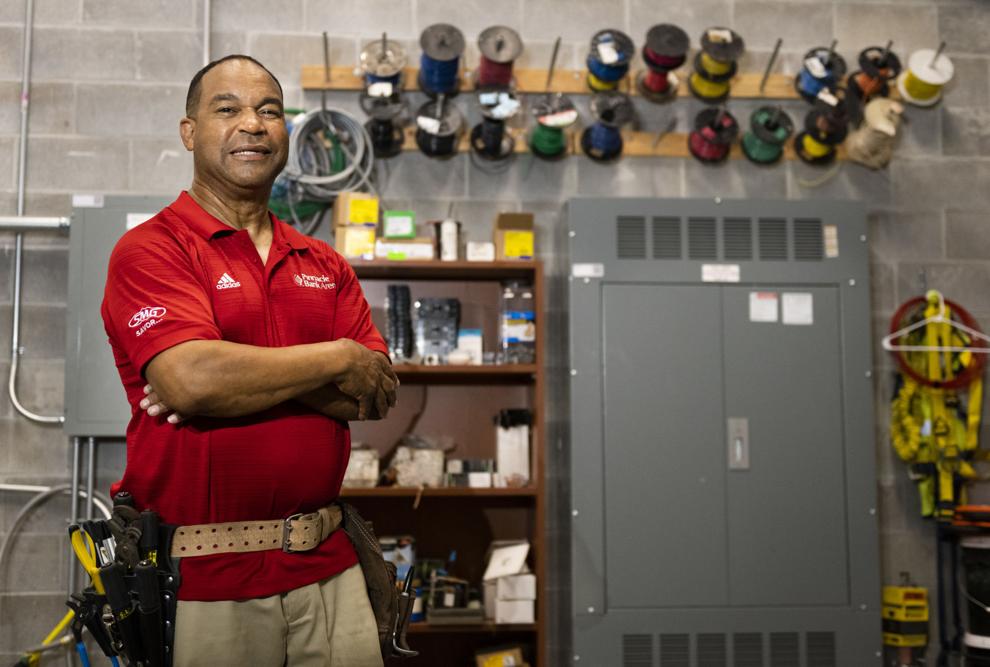 Editor's Choice alert top story
As Shepard got older, he realized he had to stop getting into trouble. "It is sometimes difficult. … You say things that end up getting you in trouble, or you do things that get you in trouble. So, as I get older, I try more to be calmer.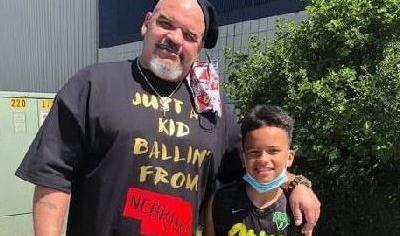 Editor's Choice alert top story
In the Omaha drafts where he grew up, Geno Johnson was always ready to fight. But over time, those rough edges have been ironed out, and he now helps out with the People's City Mission and enjoys being a grandparent.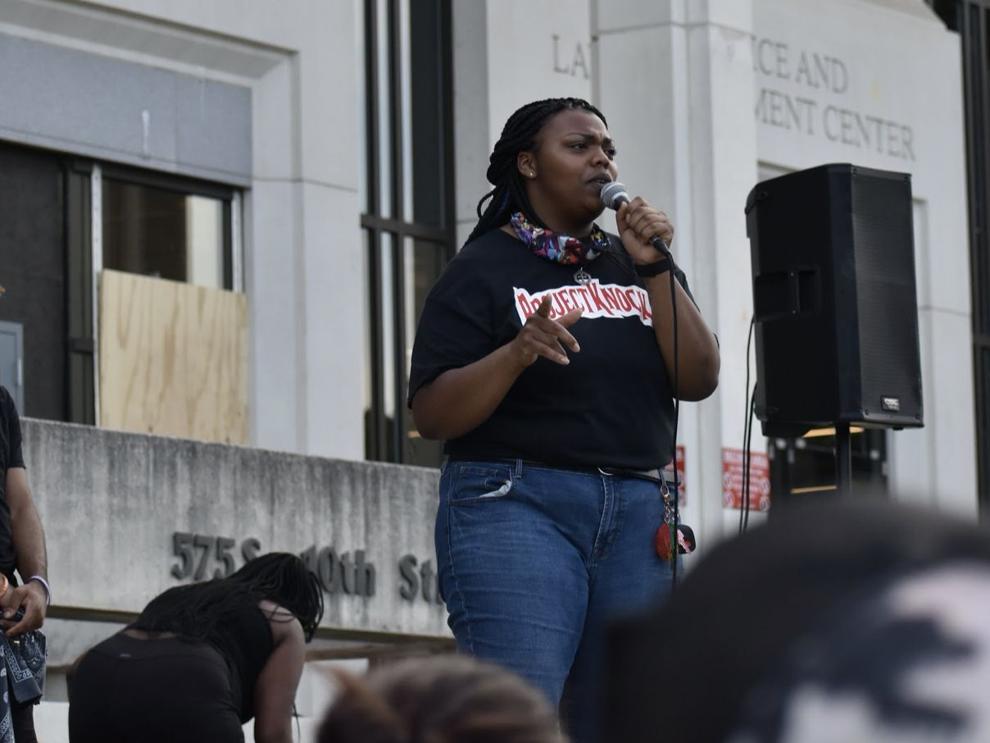 Editor's Choice alert top story
Born in Washington, DC, Liu-Sang arrived in Friend, a small town like so many others in Nebraska, and headed to UNL with a growing commitment to pushing for change.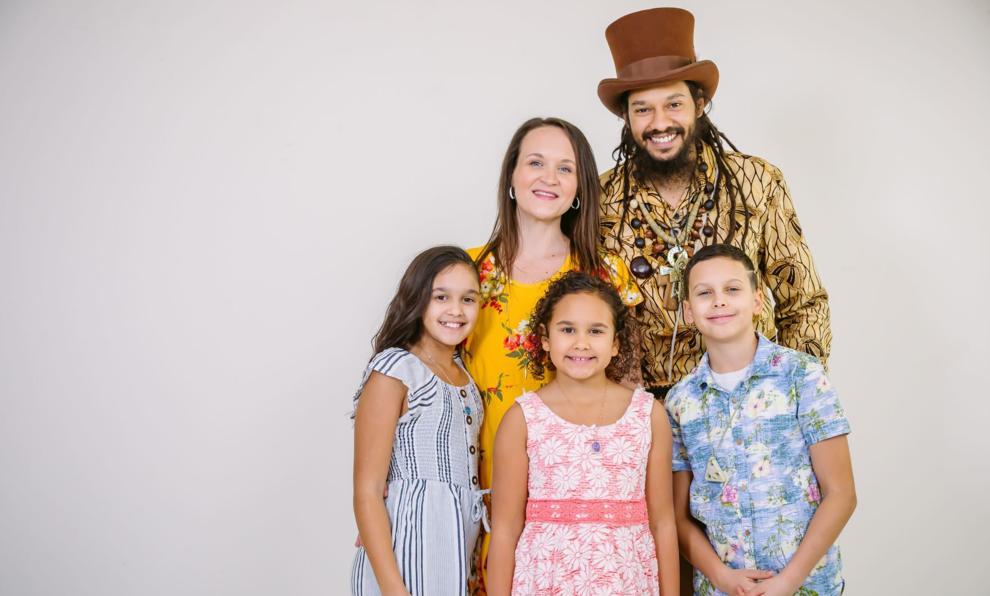 Ishma Valenti is a man of many interests and talents: entrepreneur, filmmaker, music producer, rapper, community servant, mover and shaker. For his family, and especially for himself, he is a father and a husband.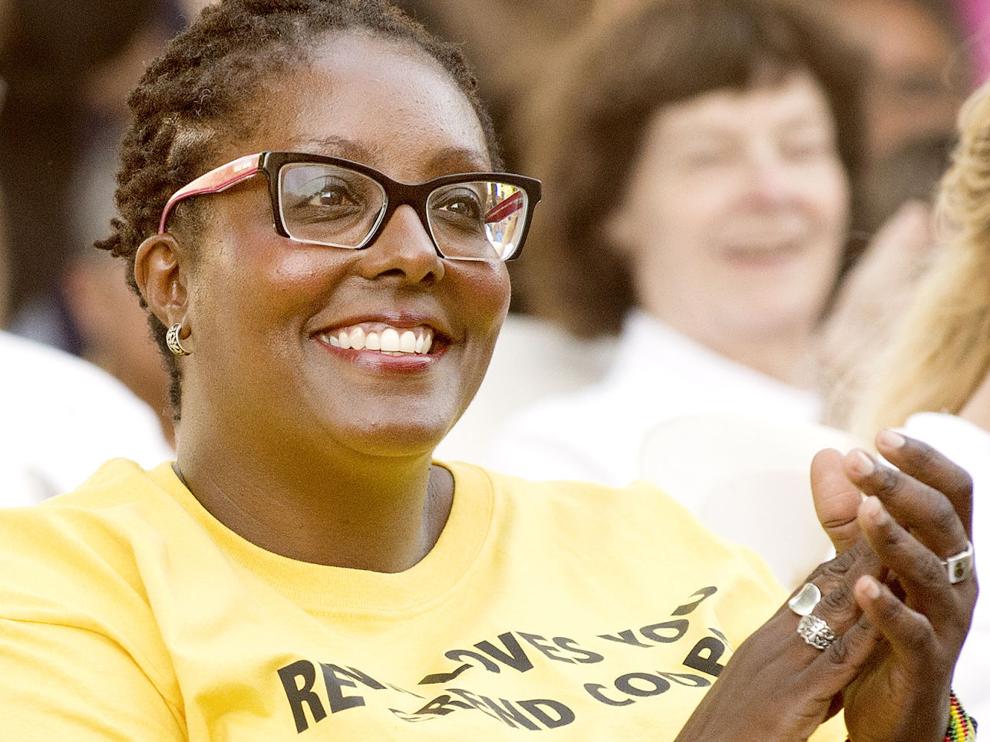 Editor's Choice alert top story
"They've been a gift to the ministry for me in so many ways," Cooper said. "I was able to be extremely involved in the community…and so it was nice to know that this historic congregation saw itself immersed in the community as well."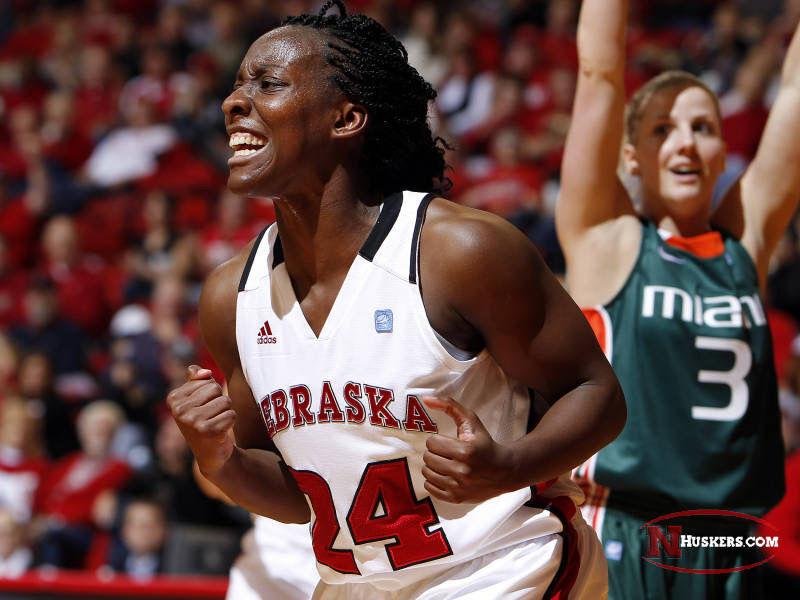 Editor's Choice topical alert top story
Two-time Northeast women's state champion, basketball star Husker and Lincoln High girls' coach offer heartbreaking insight into what it's like to be the parent of a 4-year-old black boy in America today.