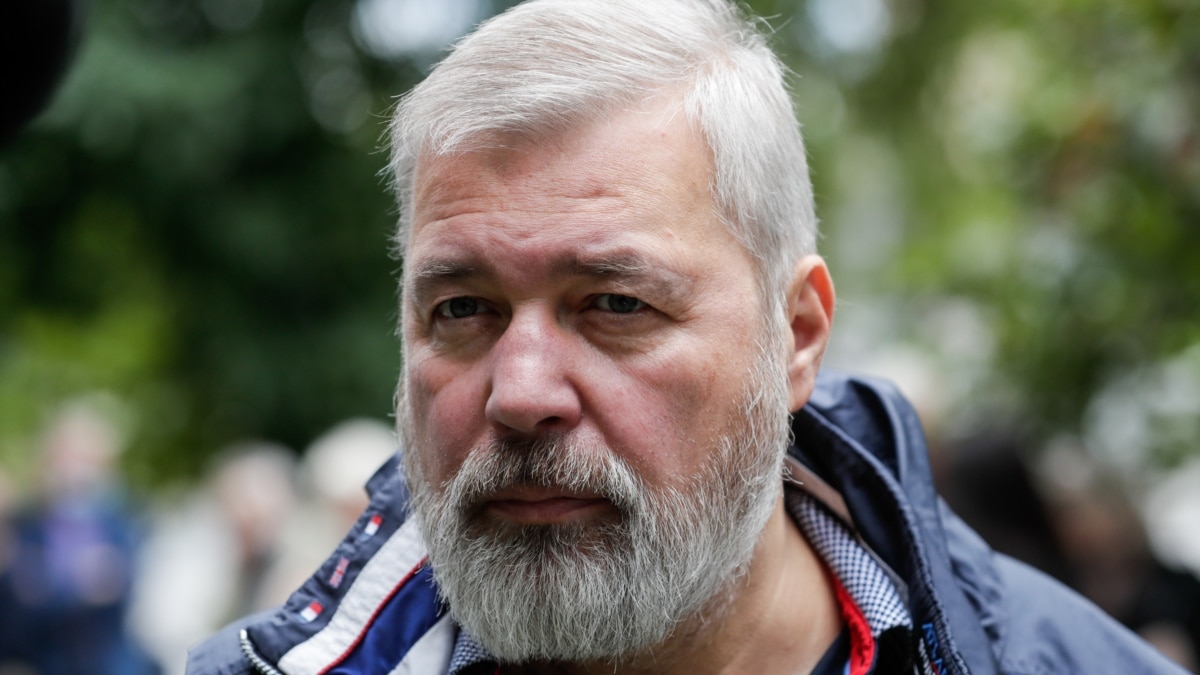 Russian Nobel Peace Laureate emphasizes vital role of journalism in democracy
Authoritarian leaders undermine the media and democratic institutions at the risk of peace, said Dmitry Muratov, co-winner of the 2021 Nobel Peace Prize, on December 9 ahead of the awards ceremony in the Norwegian capital.
Muratov, editor-in-chief of the independent Russian newspaper Novaya gazeta, and Maria Ressa of the Philippine news site Rappler won the award "for their efforts to protect freedom of expression, which is a prerequisite for democracy and a lasting peace, "said the Norwegian Nobel Committee. when the award was announced in October.
"The lack of belief in democracy means that over time people turn their backs on democracy, you will have a dictator and dictatorship leads to war," Muratov said at a press conference in Oslo.
Some authorities and governments "invest in lies and not in journalism," he added.
"I am fully aware that this award is intended for the entire journalistic community. We are going through a test now ", said Muratov, who was editor-in-chief of Novaya gazeta for 24 years.
The newspaper is one of the last independent media in Russia.
Since its founding in 1993, six of its journalists have been killed, including Anna Politkovskaya, whose reports exposed high-level corruption in Russia and rights violations in the Chechen Republic in the North Caucasus.
Ressa told reporters that media around the world should join forces to "fight for the facts" in the face of threats to press freedom.
She is a fierce criticism of Philippine President Rodrigo Duterte, who is not eligible for re-election when the country votes in May.
"It will be impossible to have the integrity of the elections if you do not have the integrity of the facts and this is currently the case," Ressa said, referring to the elections in the Philippines and elsewhere.
She also accused social media platforms of "amplifying" factual lies.
Ressa was convicted of defamation last year and sentenced to jail in a ruling condemned by press freedom advocates. She is currently out on bail but faces seven active legal cases.
Berit Reiss-Andersen, President of the Norwegian Nobel Committee, said the award was "to underline the importance of information in our society today".
"A healthy society and democracy (are) dependent on reliable information so that the general public [and] politicians can base their decisions and debates on factual information, "said Reiss-Andersen.
"There is so much information in society today that is unreliable, which is disinformation, propaganda, fake news."
Ressa and Muratov are due to receive the Nobel Peace Prize at a ceremony in Oslo on December 10.
With reports from AP, dpa and Reuters