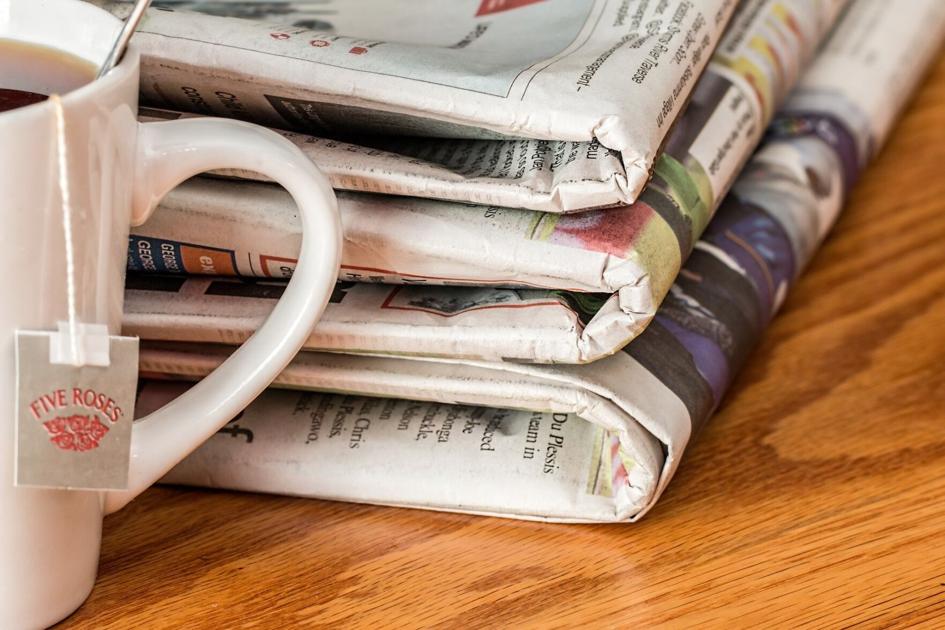 Reviews | Current state of journalism leaves fewer prospects for students | Opinion
[ad_1]
As I'm sure many University of Cincinnati (UC) students can relate to, I'm looking for an internship for the spring semester of 2022. It makes me furiously editing cover letters, digging through my mess of a closet for a clean button-down shirt and meticulously send email after email. However, by far the thing that trips me the most is the dreaded interview question: "What do you want to do in the future?" I don't know – honestly, being a full-time professional journalist, no matter the pace or the post, would be more than enough. Unfortunately, that might even be asking too much.
As much as I love journalism, the state of the industry is undeniable. Employment in newsrooms in the United States fell 26% between 2008 and 2020, according to the Pew Research Center. The pandemic hasn't been kind to reporters either, as the industry saw 16,160 jobs cut in 2020 alone, a record, according to a Challenger, Gray & Christmas study.
There are many reasons why newsrooms suffer such staggering losses, including social media. According to Pew Research, 71% of Americans get at least some of their information from social media platforms. Journalists have long warned against using social media as a source, but a Facebook whistleblower this week proved just how dangerous social media can be.
Frances Haugen, a former data scientist at Facebook, provided thousands of internal documents to the Wall Street Journal, gave an explosive "60-minute" interview and testified before a Senate subcommittee. She explained how Facebook – which also owns Instagram and WhatsApp – has always chosen profits over security.
"The result has been more divisions, more harm, more lies, more threats and more fighting," Haugen said in his testimony. "In some cases, this dangerous online speech has led to actual violence that injures and even kills people. "
Haugen's revelations hardly shocked me, but it seems to finally wake up those on Capitol Hill who can do something about it. Tom Jones of the Poynter Institute noted how Haugen has captivated lawmakers, leading him to wonder if this is Facebook's "big tobacco moment?" "
That might be great, but I think one thing that escaped Haugen's coverage is how it reiterates the importance of quality journalism that doesn't prioritize profits over facts. . Sure, some publications have sold for profit, but overall the journalistic community holds itself to incredibly high standards that the public deserves and that are necessary to keep the social fabric together.
In addition to Facebook's tumultuous week, the company also experienced a widespread outage that lasted nearly six hours. During this seemingly endless period, traffic has increased to news sites. According to Chartbeat, net traffic to web pages increased 38% at the height of the outage.
I think a better question to ask is, "Does the fall of Facebook mean a resurgence of journalism?" For now, however, I'm only focusing on my exhaustive search for an internship and how to answer this unanswered question.
[ad_2]