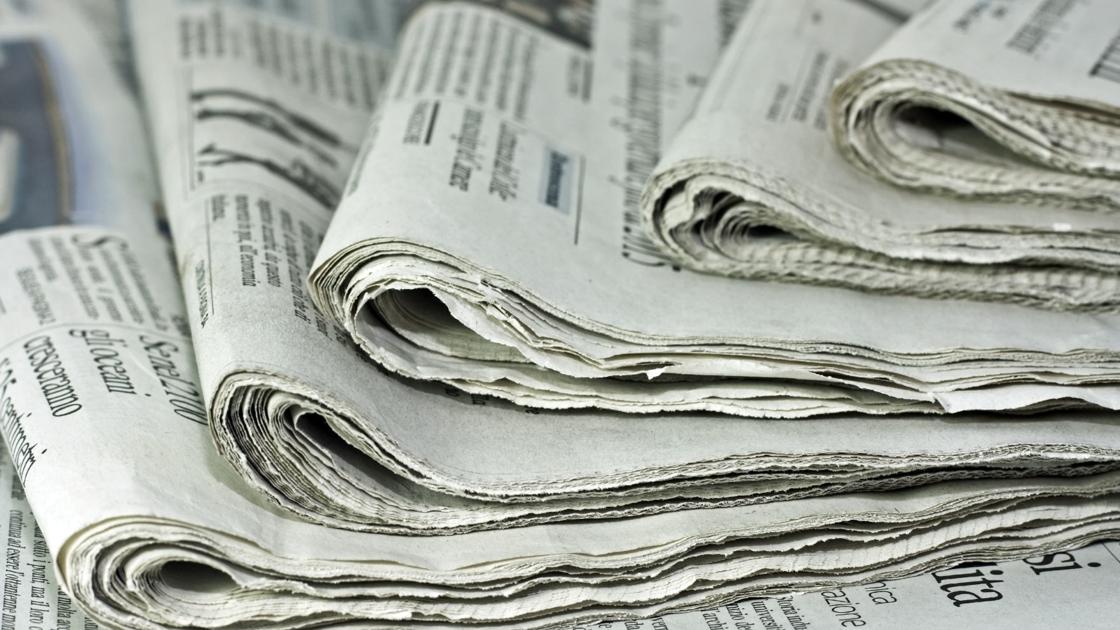 From the Editor: Journalism, like freedom, is not free | Chroniclers
[ad_1]
It's not often that I'm called by my name in a letter to the editor. It is even rarer when I write such a letter as they tend to be akin to personal attacks and rants rather than productive speech.
But this week, reader Marc Levin specifically addresses a number of questions and concerns to me, and I feel they merit discussion.
Support local media coverage and those who report it by subscribing to the Napa Valley Register. Special offer: $ 5 for your first 5 months!
Marc raises two questions that have generated quite a bit of discussion in journalism circles lately. One is the fascinating and depressing article in the latest issue of The Atlantic magazine about how a somewhat murky hedge fund called Alden Global Capital grabs distressed newspapers and smashes everything they have left of their lives to make money. money quickly.
The other is the news that the Wall Street Journal ran a lengthy letter from Donald Trump in which he details his now-familiar stew of lies, distortions and fulminations about the 2020 election. The Journal published the letter without warning, rebuttal or comment, despite their own reporters and editors publicly reporting that it was all a bunch of pernicious nonsense.
I will come to the third thing that Marc brings up in a moment, because it is arguably the most important point of all, but he asks me directly what is my opinion and my policy on these two points.
When it comes to newspaper ownership, there is simply no doubt that all news agencies have been savagely battered by the changes in the advertising market and the advent of the Internet, as I have discussed several times in this chronicle. Here at the Register we have a fraction of the staff that we had as recently as when we started as editor in 2014.
Letters: A reader asks important questions of editor Sean Scully.
I have no idea what's in store for the Registry, or what our parent company executives are likely to do, but I can confidently say I'm not afraid of the kind of dire fate that awaits once-powerful giants. like the Baltimore Sun and Chicago Tribune, or the local Vallejo Times-Herald, which have all fallen into Alden's clutches.
Lee Enterprises, which owns the registry, was founded as a media company in 1890 and remains a media-focused company today. Although we have all had to rush to deal with the new economic reality, the company shows a deep interest in maintaining local coverage. They've taken steps to try and rebuild some of the capabilities we lost when the advertising markets collapsed, providing nationwide coverage, centralized features and sports, developing a layout, graphic design and centralized web operations; and regionalizing costly business and HR operations.
More importantly, the company has an ambitious plan to build a sustainable base of subscriptions to fund the newspaper. It's a long and agonizing process, but the company seems determined to follow it, which speaks to a kind of forward-looking thinking that Alden shows no interest in.
As for the Wall Street Journal, I can only guess what they were thinking. On the one hand, a first-hand glimpse of the former and possibly the future President of the United States is a rare and important thing. But on the other hand, what he was saying was a bunch of obvious and potentially dangerous nonsense.
I don't know how I would react if I was presented with such a letter. It is possible that I categorically refuse it, as I have done with similar letters from people who do not call themselves Trump. It is possible that I published it, given its prominence in the national discourse, but I would have done so at a minimum with a strong disclaimer and specific fixes. There is no way, however, that I would have written such a letter without a comment or response.
Now to Mark's third point.
He asks me directly "how can we help you survive to provide this most essential service, because how can the community make informed decisions if they are not informed?" "
The answer is simple. Subscribe. Tell your friends and family to subscribe. Subscribe to the Registry and any other newspaper or magazine from which you find useful information and enjoyment.
Advertising funded almost everything that newspapers and other media do. Now it's up to you to vote with your feet, or more specifically, your membership dollars.
The idea is not new either. If you're a regular listener or viewer of public radio and television, you know that for five decades they've spent time every few months advocating for you to donate money to keep their operations afloat. . They call it "membership," but the effect is exactly the same as a subscription.
We know that the traditional paper subscription is getting more and more expensive and that not everyone can afford it. That's why we offer a variety of online subscriptions, ranging from a few dollars a month to luxury packages that include lots of additional features and benefits.
I'm sure we can find a subscription deal that meets your needs and budget. Please visit napavalleyregister.com/members/join/ to see our standard rates and any specials we may have.
Every dollar and every subscriber counts. The future of the Registry and so many other media is in your hands.
Discover the week in cartoons
Caricature by Tim Campbell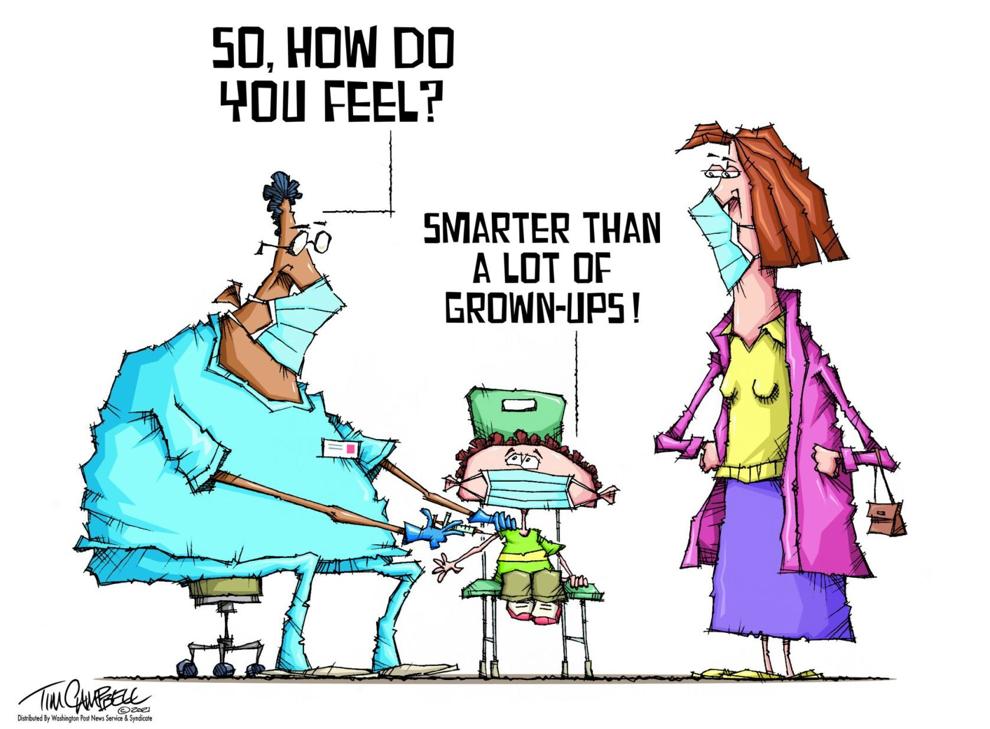 Jack Ohman, editorial cartoon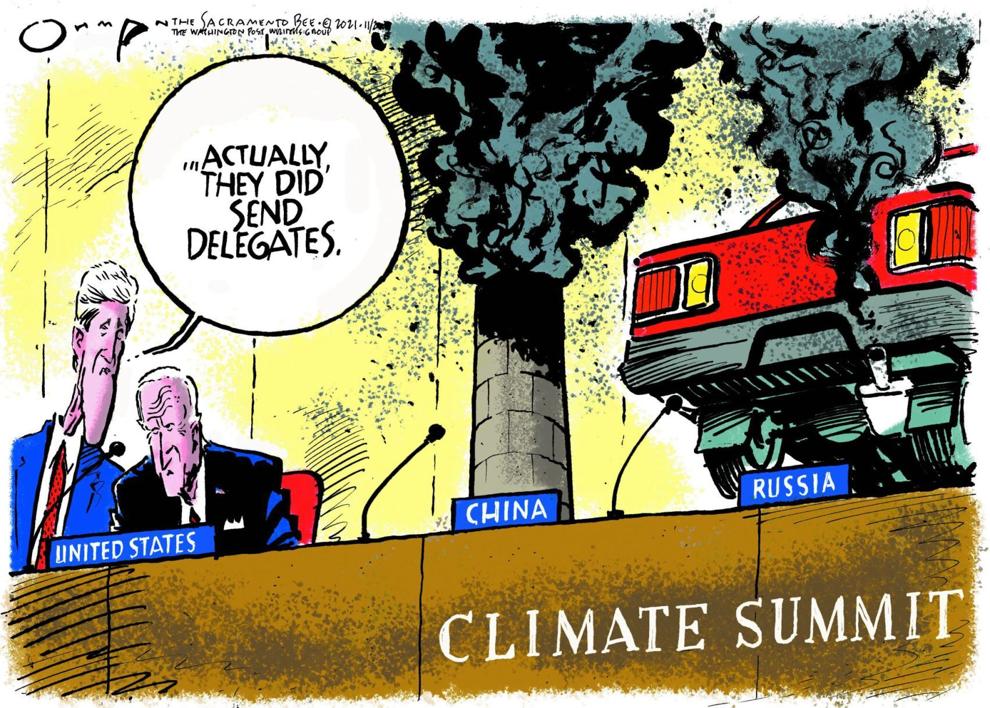 Jack Ohman, editorial cartoon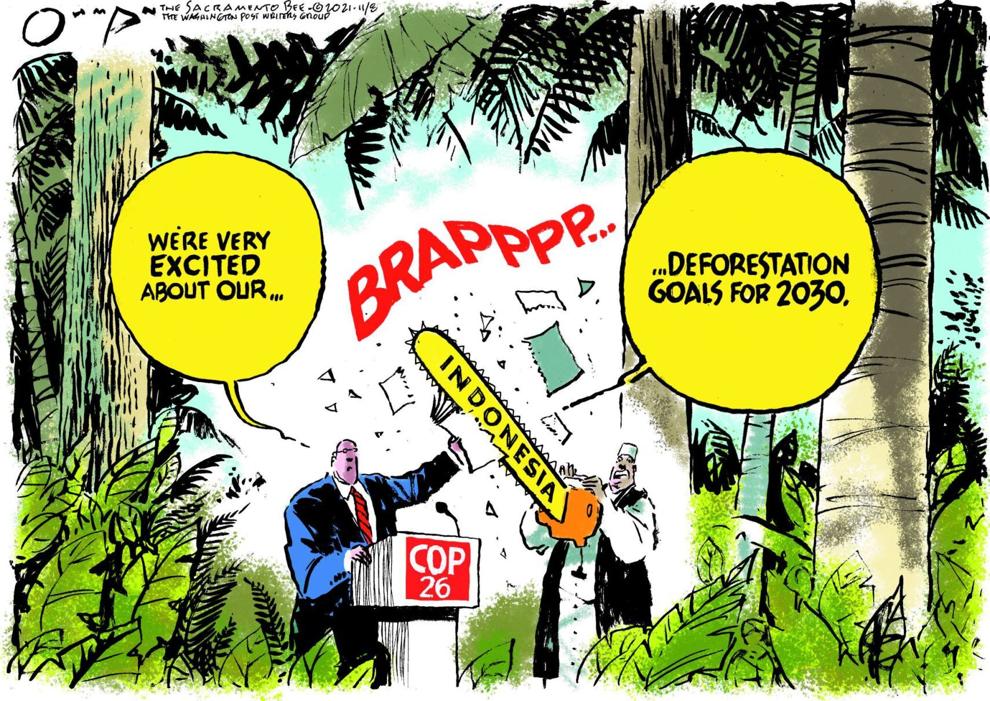 Jack Ohman, editorial cartoon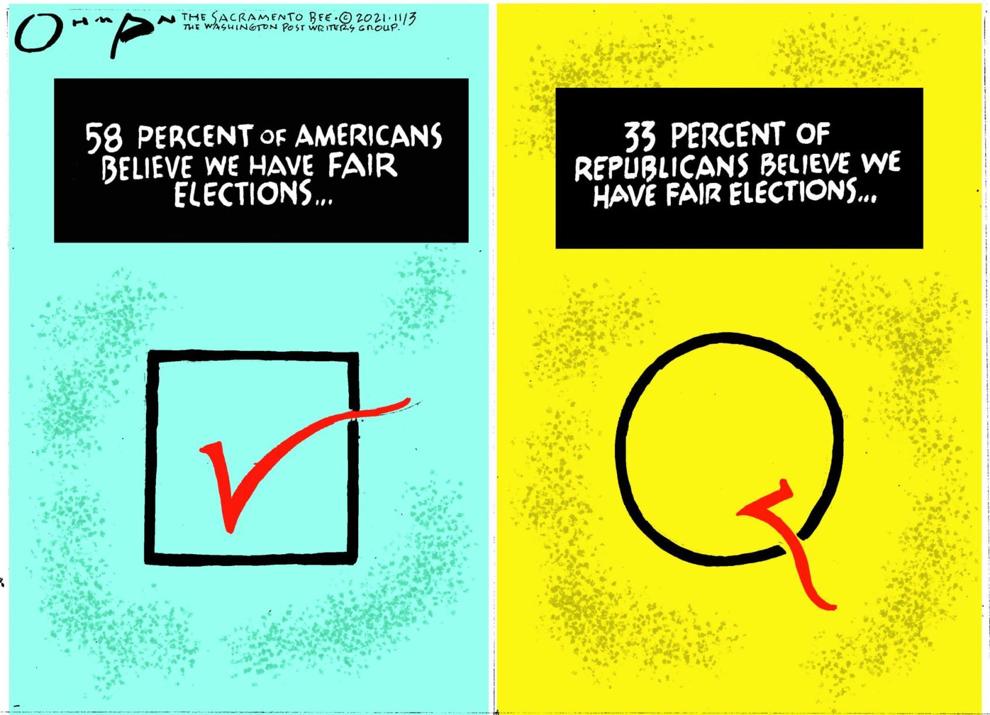 Jack Ohman, editorial cartoon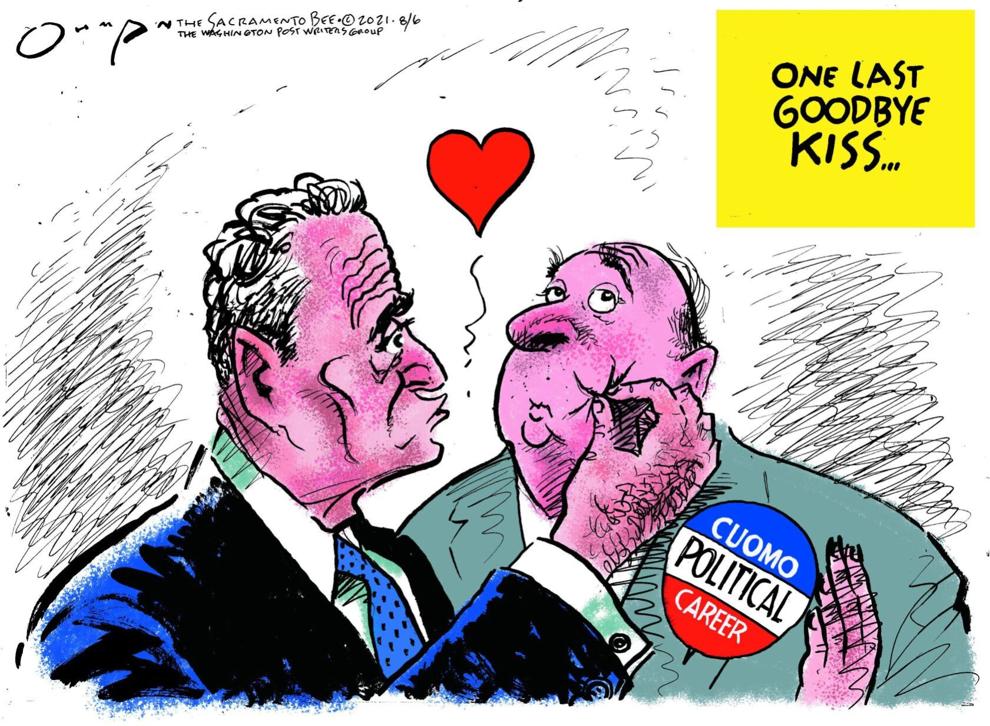 Bennett clay cartoon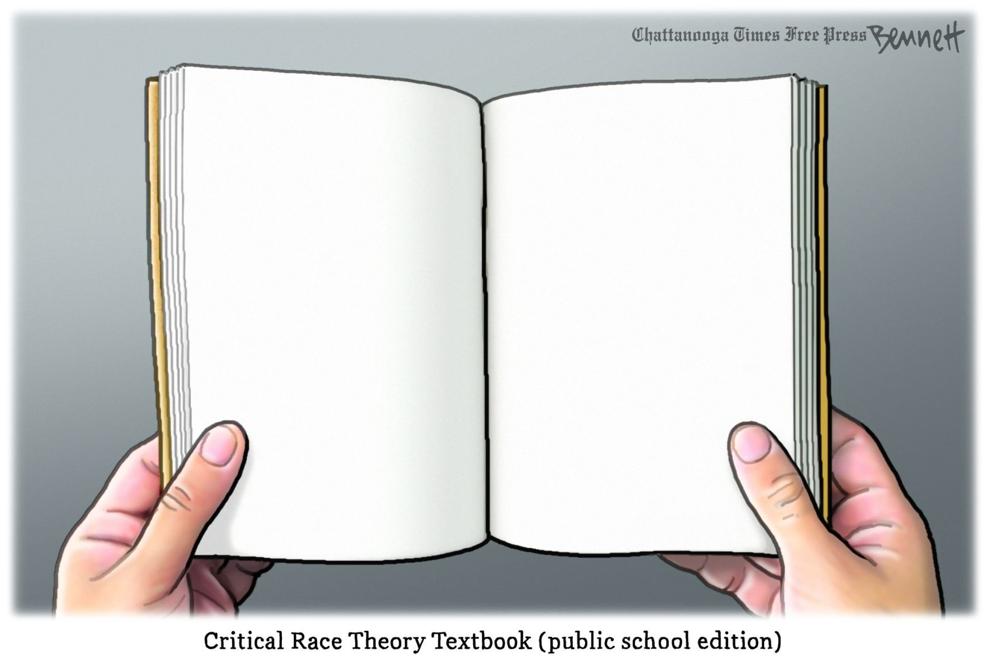 Bennett clay cartoon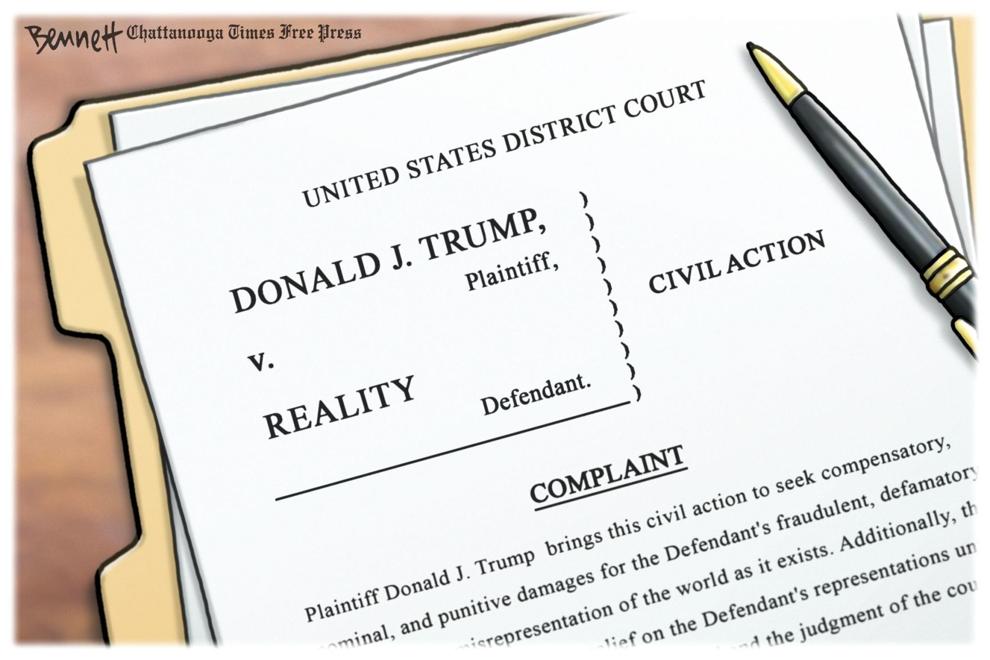 Bennett clay cartoon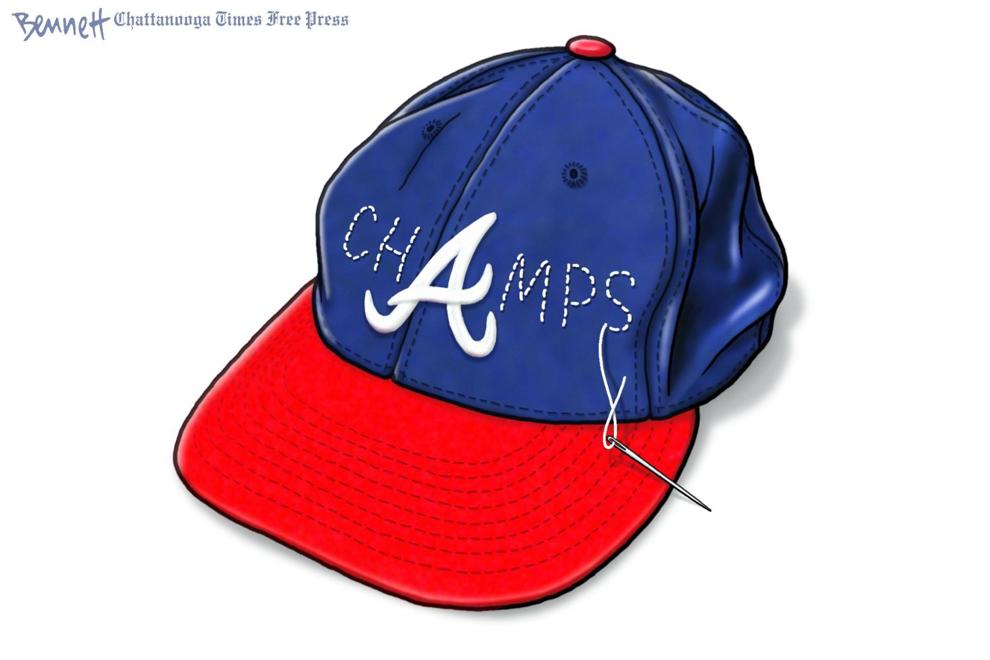 Bennett clay cartoon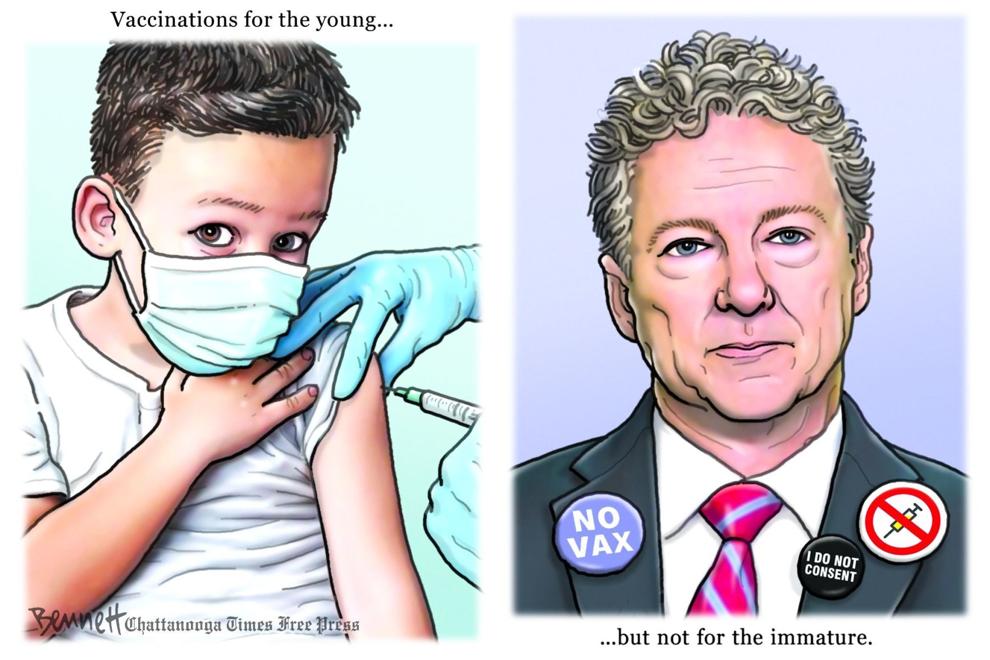 Bennett clay cartoon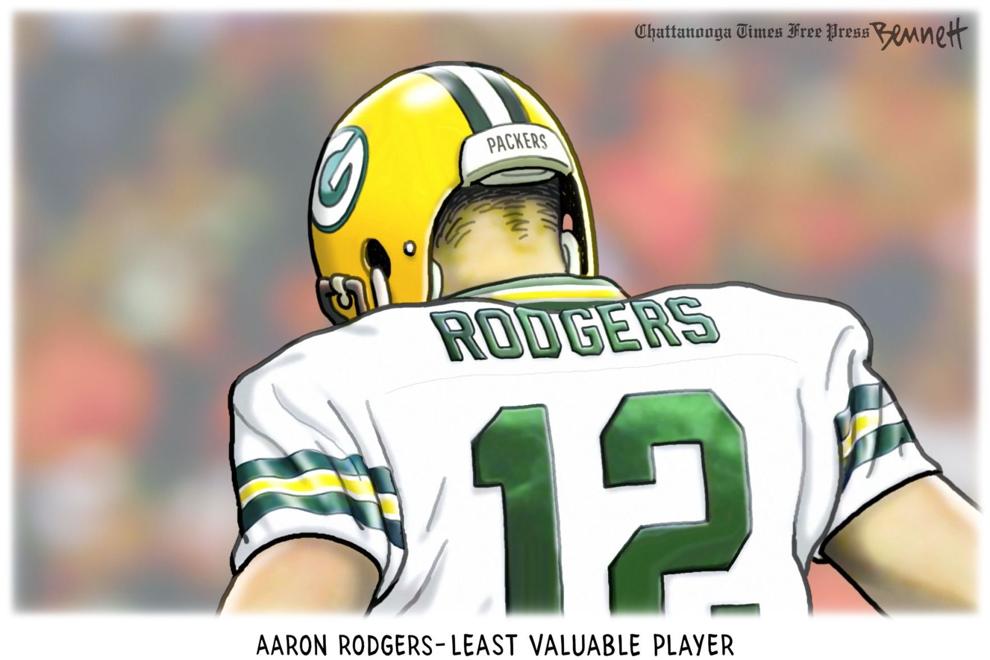 Jack Ohman, editorial cartoon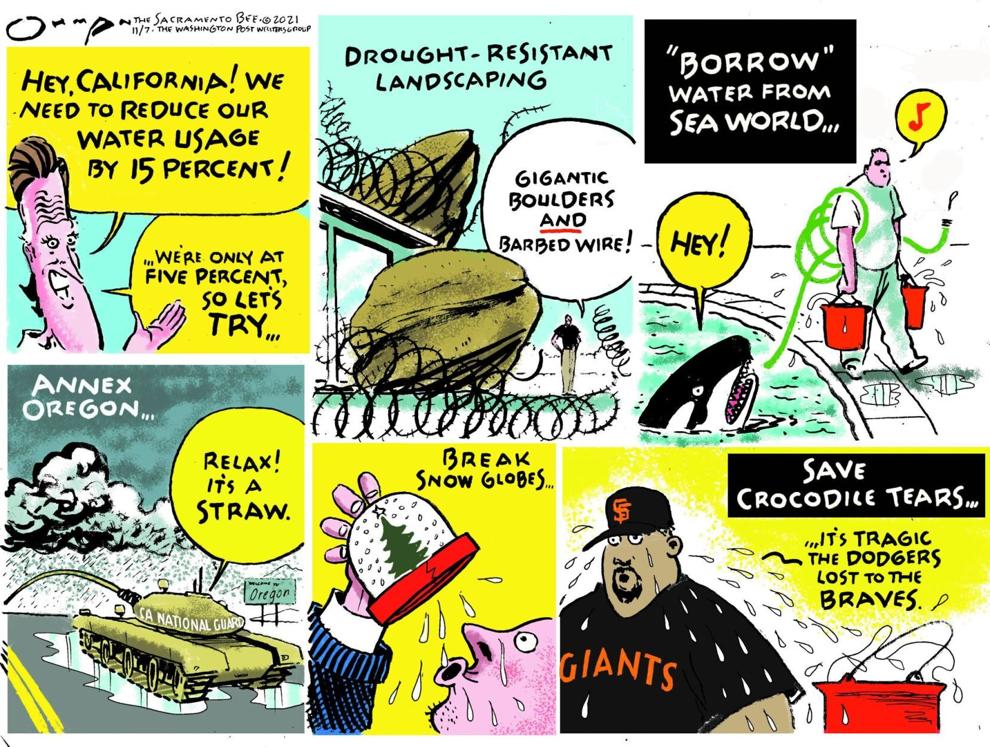 Cartoon Jeff Danziger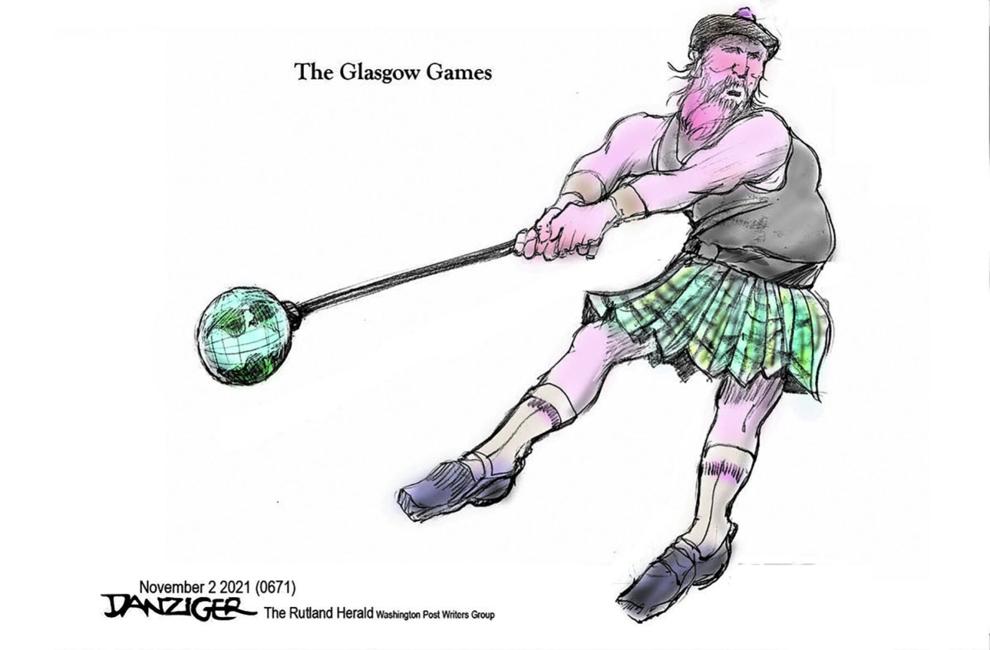 Cartoon Jeff Danziger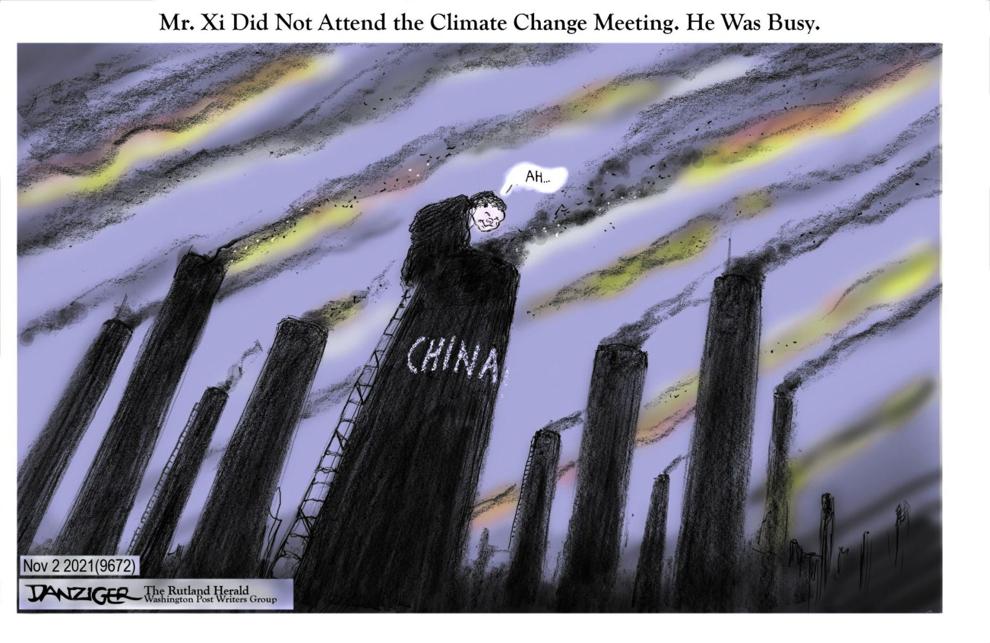 Cartoon Jeff Danziger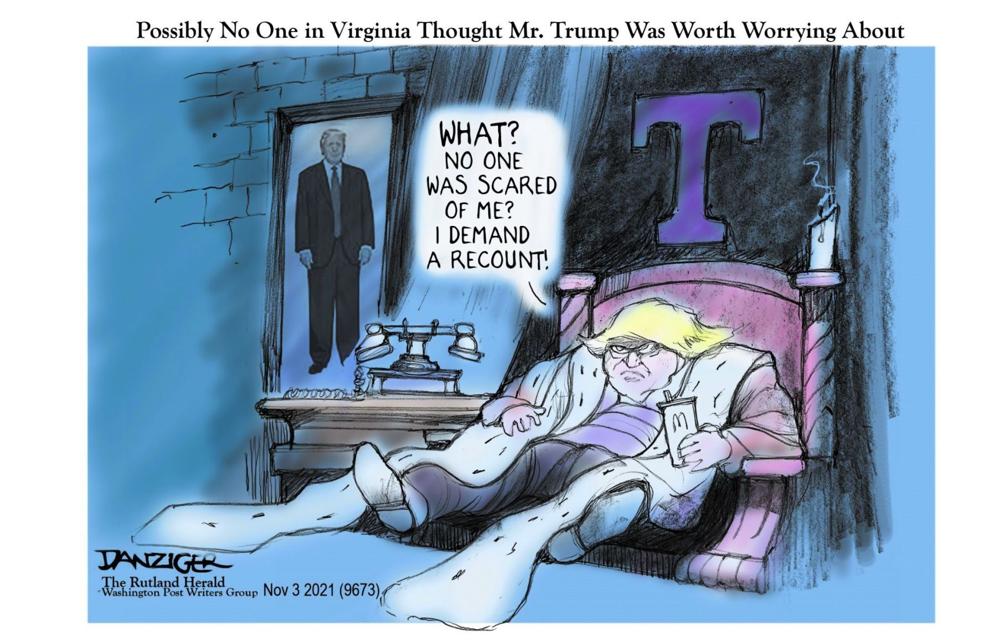 Cartoon Jeff Danziger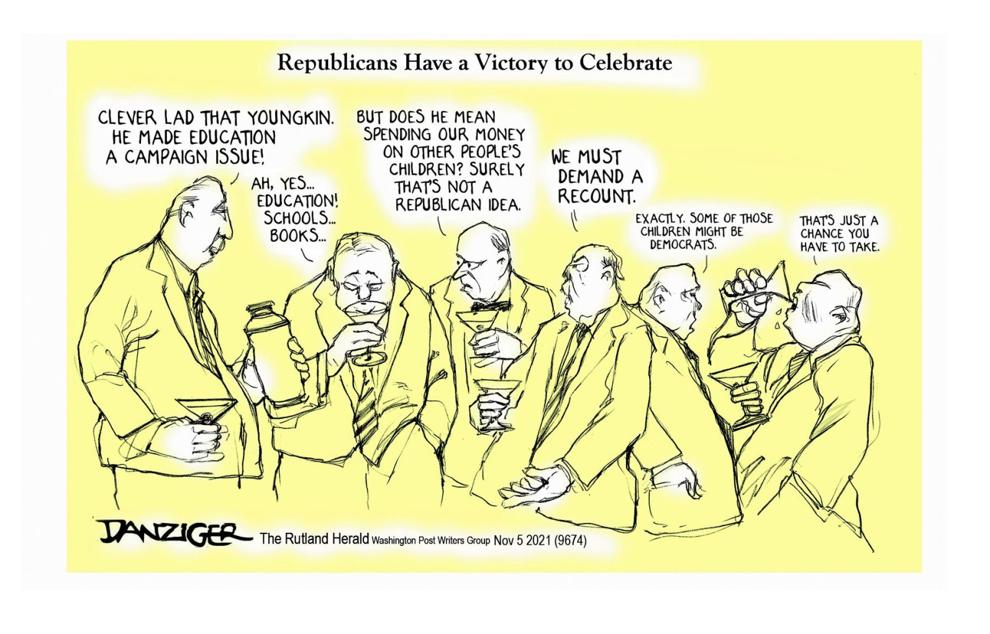 Cartoon Jeff Danziger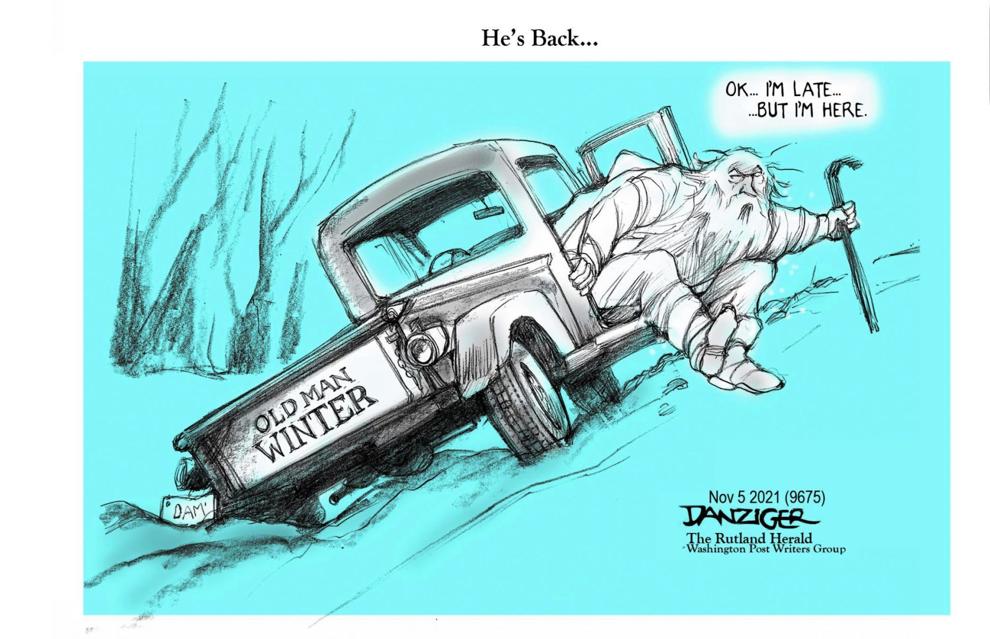 Cartoon Lisa Benson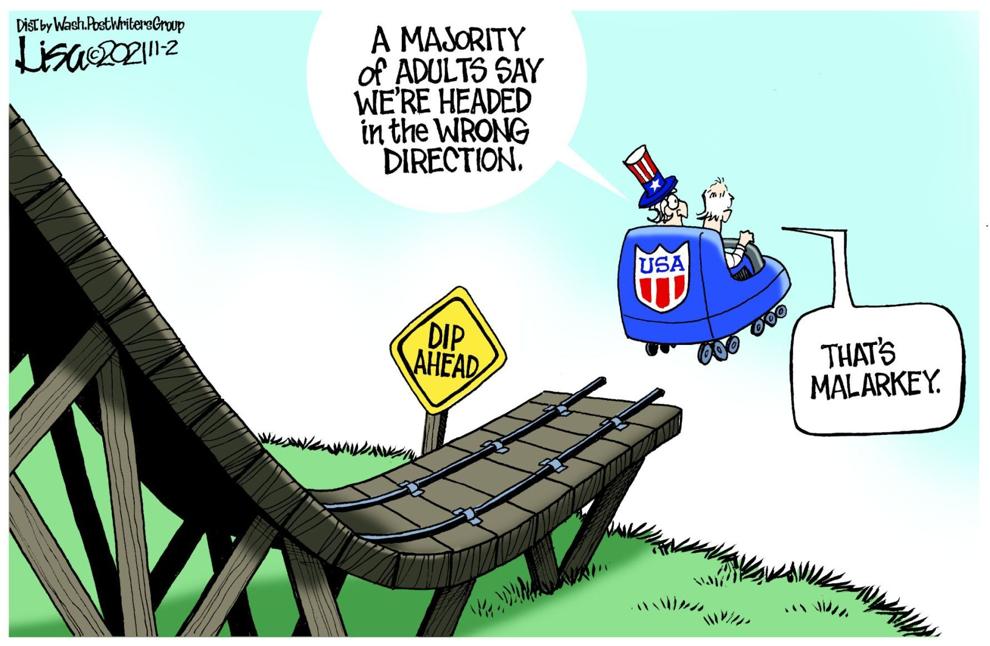 Cartoon Lisa Benson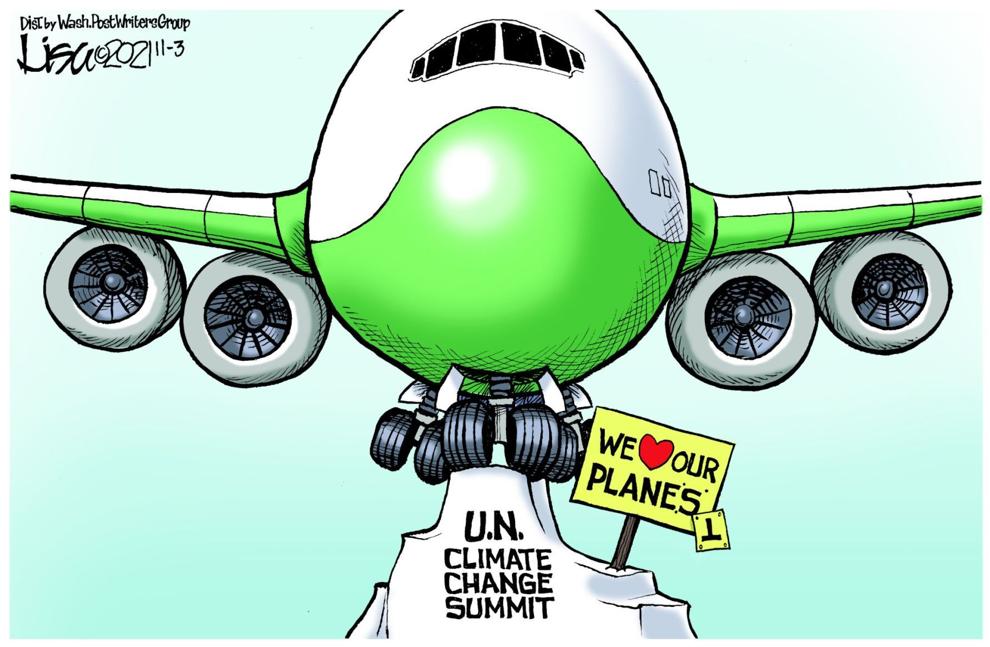 Cartoon Lisa Benson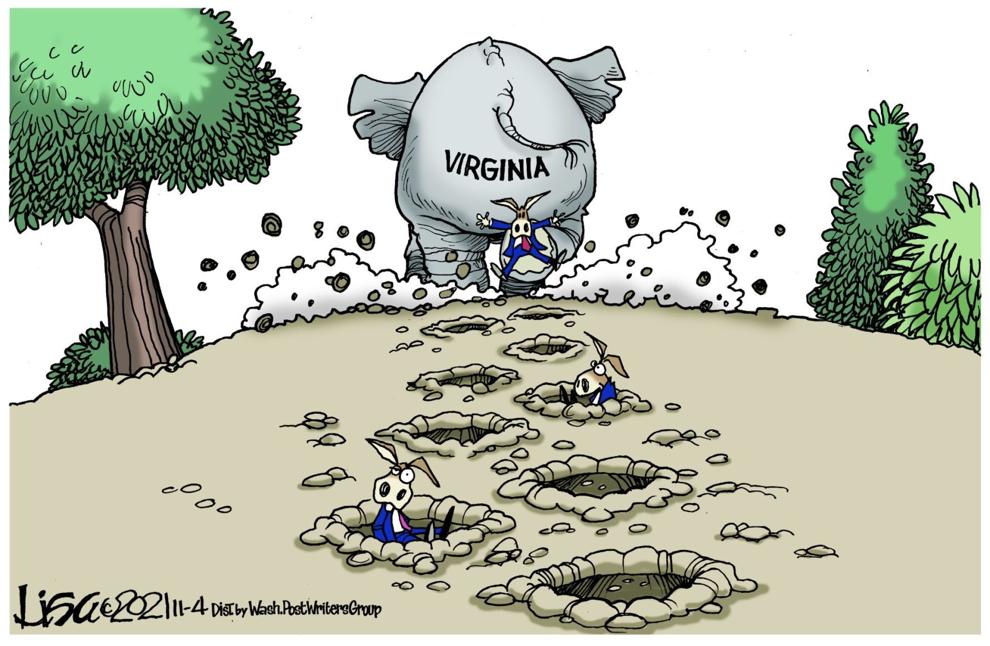 Cartoon Lisa Benson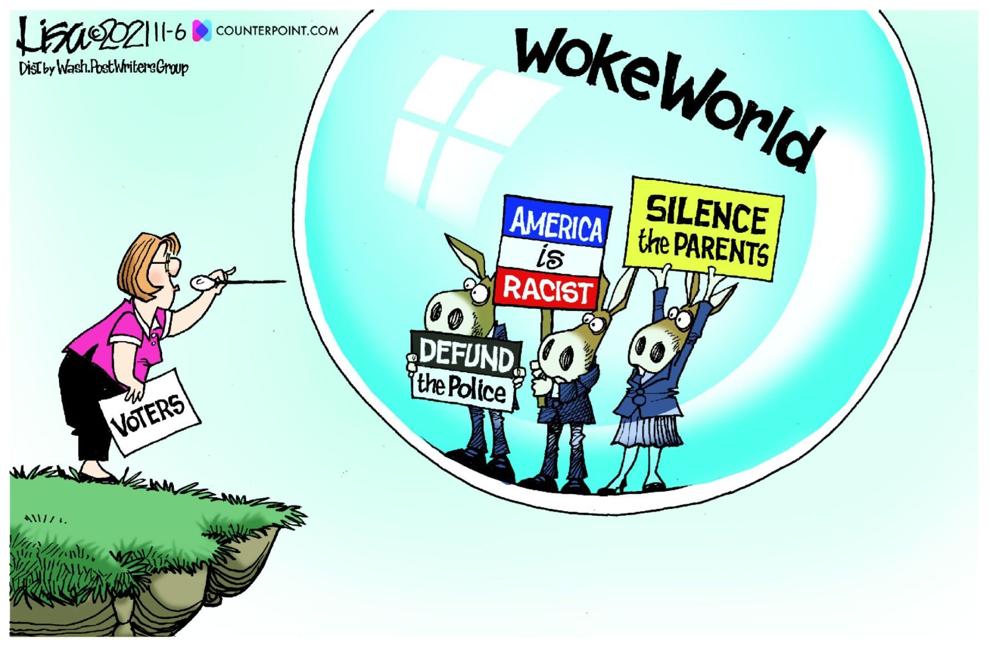 Caricature by Tim Campbell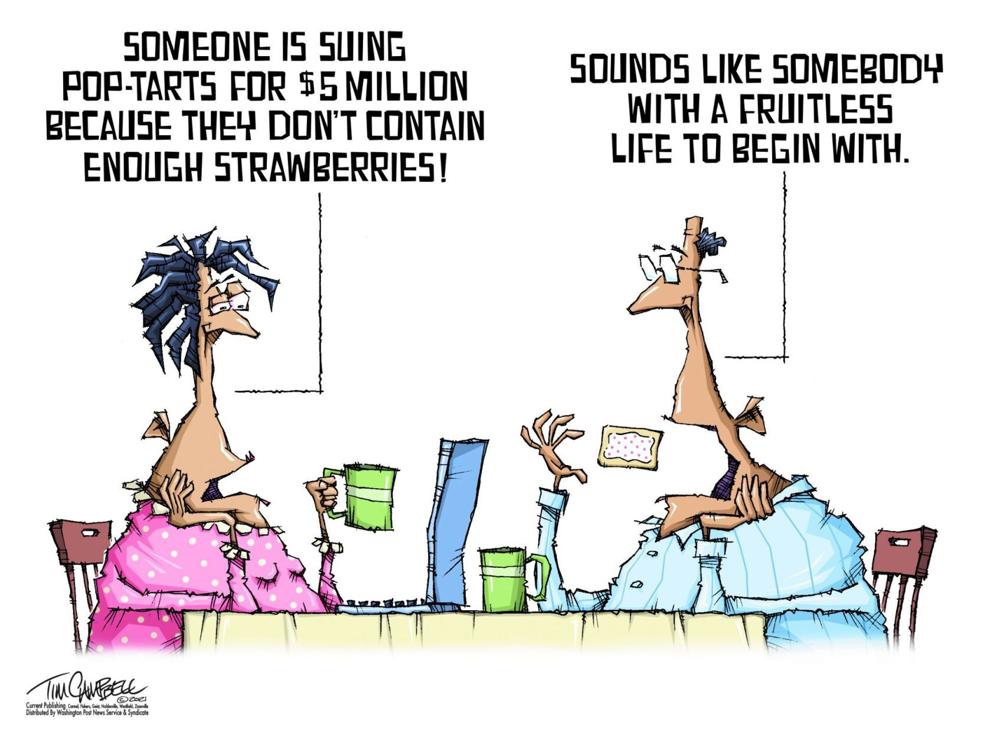 Caricature by Tim Campbell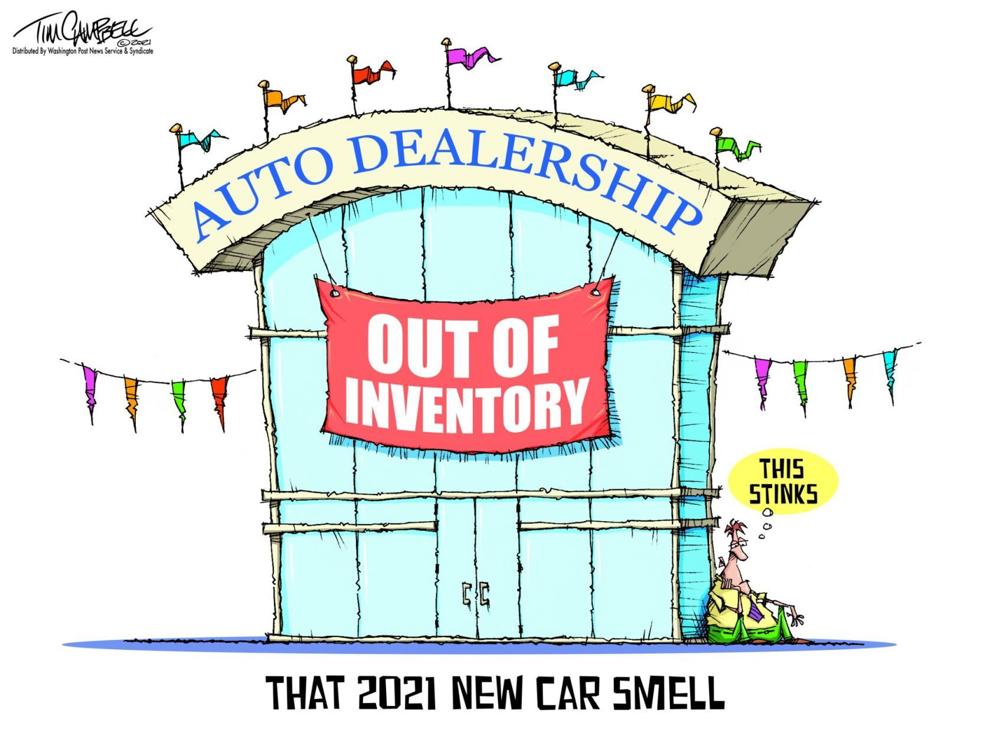 [ad_2]