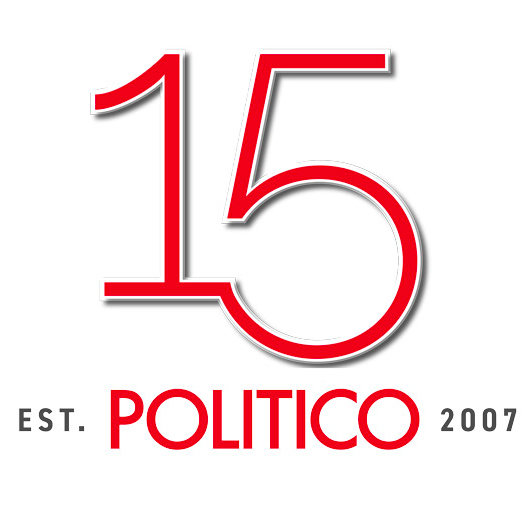 16 forward-looking thinkers predict where journalism will be in 15 years
E&P Exclusives
Union membership in the United States has been on a steady decline for years, largely reflecting declining jobs in manufacturing and other occupations. However, as news outlets continue their decades-long struggle to survive, organizing efforts among their employees have increased.
Despite so many tumultuous years and scrutiny, the beauty of news media is that it is still relatively predictable, especially when it comes to sales planning and forecasting. Here are some suggestions to start your year.
As crazy as it sounds, we're only months away from entering the third year of the coronavirus pandemic, and newsrooms across the country remain on the move amid the threat of variants and cases. revolutionaries. And hybrid models involving a mix of remote and desktop work seem to be the new reality for today's news editors. A recent survey indicates that only 9% of news outlets plan to force all of their employees back to the office as they did before the pandemic.
Read more exclusive E&P stories